Sometimes you just have to admit you've reached the end of your rope. Which is where I am right now (and why this post is much shorter than usual). I've been pushing myself through deadlines, frustrations, responsibilities, dropped balls, anxiety attacks, creative blocks, and every kind of doubt known to writers. It's not healthy! And I need a break from all that.
Rather than continue to push myself and draft a lackluster post that makes little sense, I'm taking a break and I invite you to do the same.
If you'd like a suggestion for what to do with your new-found break time, I recommend taking a walk. A couple weekends ago I wandered around a local cemetery (as any good vampire-steampunk should do on occasion) and took pictures of the water features. What might you find when you go exploring?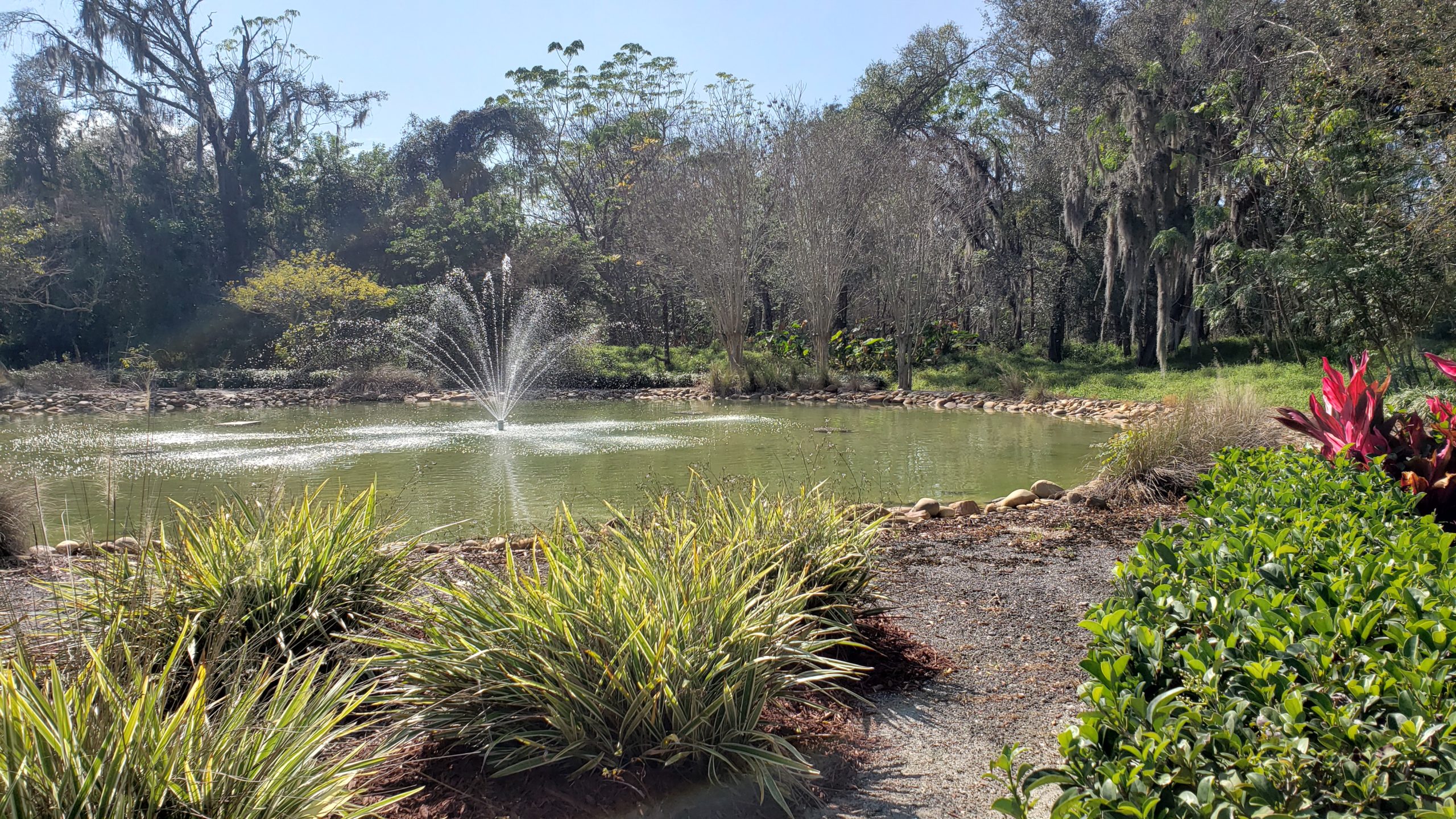 For full access to The Write Life, sign up on Patreon for $1 or more per month. You'll also receive a personalized thank you in a future edition of The Write Life.
http://www.allimartin.com/wp-content/uploads/2017/05/self-winding_framed-logo-300x138.jpg
0
0
Alli
http://www.allimartin.com/wp-content/uploads/2017/05/self-winding_framed-logo-300x138.jpg
Alli
2022-03-07 10:45:18
2022-03-01 21:04:20
The Write Life: Time for a Break